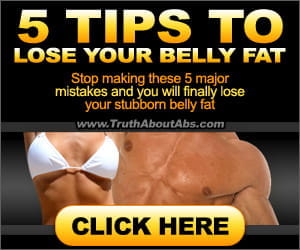 http://www.tucsonelderlaw.com/biograph.htm
Paul B. Bartlett is a member of the Arizona State Bar since 1976. He received his Bachelor of Arts degree with honors from the University of Wisconsin, Madison in 1972. He earned his Juris Doctor from Syracuse College of Law in 1975.
Mr. Bartlett has been in private practice since 1976 in Tucson, Arizona. His practice is concentrated in the area of Elder Law (Trusts, Estates, Probate, Medicaid Planning, Guardianship and Conservatorships.) He began practicing in this area almost by accident in 1983. At that time he was teaching an adult Hebrew course at night. Two of his students came to class quite dejected. Mr. Bartlett stopped the ordinary flow of the class to inquire why the two were upset. They replied that they had just been informed that a cluster of five of their relatives were all diagnosed with Alzheimer's disease within the space of one month. The two students were instrumental in organizing the local chapter of the Alzheimer's Association, and they frequently tapped Mr. Bartlett for volunteer legal services on behalf of the Alzheimer's Association. One afternoon, they asked Mr. Bartlett to come to an Alzheimer's board meeting later that evening to try to engineer a peace between two warring board members. Mr. Bartlett reluctantly agreed to attend the board meeting. By 10:00 o'clock that evening, Mr. Bartlett walked out of the meeting, having been elected President of the Alzheimer's Association!
Mr. Bartlett has served as a member of the Board of Directors of the Alzheimer's Association ever since that time. He has also been the President of the Arizona State Chapter of the National Academy of Elder Law Attorneys (NAELA).
When he is not practicing law, Mr. Bartlett swims on a Masters Swim Team. He also concertizes with the guitar, singing in Hebrew, Arabic, Spanish and Ladino. He is presently studying flamenco guitar with Adam Chamberlain