http://www.houselawfirm.com/contact_1.html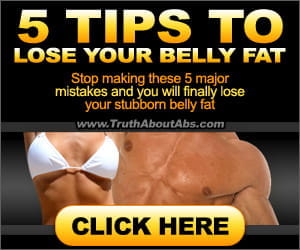 The firm was founded in 2006 by Donald R. House. Mr. House was previously Managing Attorney for one of the largest insurance companies in the United States. Mr. House has also served as Assistant General Counsel for U-Haul International, Inc., where he supervised and handled catastrophic injury cases across the United States and Canada. Don was also a partner at a large interstate law firm, where he handled litigation for large insurers and self-insureds.
Mr. House is a veteran of the U.S. Coast Guard, where he served as a law enforcement and boarding officer, earning six decorations. Don received his Bachelor's degree, Magna Cum Laude, from Arizona State University in his hometown of Tempe, Arizona, graduating on the Dean's List. He completed his undergraduate degree in 3 years. Don received his law degree from Arizona State University where he was named Pedrick Scholar for academic excellence. While in law school, Don served as law clerk to the Honorable Dennis W. Dairman. Again, Don graduated early from law school, having completed the 3 year course in 2 1/2 years.
Don is an active member of the Defense Research Institute and is a past director of the Arizona Association of Defense Counsel. He also lectures both academically and to the profession on negligence issues, insurance law, personal injury law, civil litigation and current Arizona case law and legislation.