http://www.dentons.com/en/joshua-akbar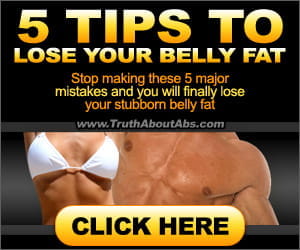 Joshua Akbar is a trial and appellate lawyer who practices in the areas of complex commercial litigation, class actions and other business disputes. Joshua has appeared in a variety of state and federal courts, as well as administrative and arbitration forums throughout the country, on a broad array of commercial disputes, including insurance practices and coverage, fraud, commercial contracts, products liability, employment, environmental and business torts.
Joshua has developed a particular facility in litigation relating to long-term care insurance, and has represented numerous major insurance companies on a wide variety of issues, including coverage and claims handling issues, challenges to the ratemaking process and the implementation of premium rate increases, and consumer and regulatory inquiries.
Experience
Represented Raytheon Missile Systems in litigation for damages in excess of US$100 million for a contractor's failure to manufacture and deliver specification-complaint rocket motors for the AMRAAM air-to-air missile.
Successfully defeated class certification in a federal securities fraud action brought against Genworth Financial Wealth Management, Inc. (GFWM), and its former CEO, Gurinder Ahluwahlia, in the US District Court for the Eastern District of New York. The plaintiffs had sued on behalf of a putative nationwide class of investment clients of Genworth's Private Client Group, asserting that GFWM had misrepresented material facts regarding mutual fund portfolios and asset allocation strategies, including among other things that Bob Brinker (host of the radio show Moneytalk and publisher of the Marketimer newsletter) would allegedly oversee their portfolios, as well as challenging revenue sharing arrangements through administrative service fees. Goodman v. Genworth Financial Wealth Management, Inc., 300 F.R.D. 90 (E.D.N.Y. 2014).