http://www.azcolaw.com/index.php/about-us/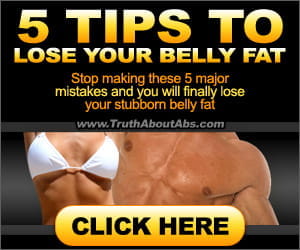 James M. Allen is a solo practitioner who has been practicing law for 14 years. As a small boutique firm, James M. Allen, P.C. is able to focus on the unique needs of each of its clients, granting them the individual time and attention they deserve. Feel free to browse this web site for more information about the legal services that James has available, or call the office at (602) 257-0528.
As a client, you can expect from James professional, efficient handling of your case. He will assist you in determining your goals, advise you throughout the legal process, and work tirelessly on your behalf. In his fourteen years of legal experience, James has received judgments and negotiated settlements for his clients in excess of 6 million dollars.
If you are looking for an attorney who holds himself to the highest ethical standards and who provides individualized attention to your case and your particular needs, then please do not hesitate to contact James M. Allen, P.C.
Thank you for visiting our web site.
Yours truly,