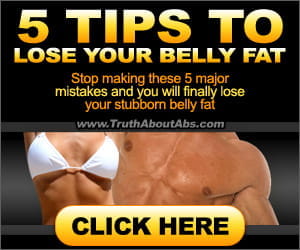 http://www.alzaidilaw.com/News-Releases/NAACP-ADDS-NEW-EXECUTIVE-COMMITTEE-MEMBER.shtml
The Law Offices of Mohammed Alzaidi is proud to announce that attorney Mohammed W. Alzaidi has been selected to serve as a member of the Executive Committee of the National Association for the Advancement of Colored People (NAACP). Mohammed W. Alzaidi is a civil litigation attorney, who has been representing plaintiffs for the past 18 years. Mr. Alzaidi practices in the areas of personal injury and Wrongful Death, Civil Rights and Medical Malpractice.
NAACP was founded February 12, 1909. The NAACP is the nation's oldest, largest and most widely recognized grassroots based civil rights organization. It's more than half-million members and supporters throughout the United States and the world are the premier advocates for civil rights in their communities, conducting voter mobilization and monitoring equal opportunity in the public and private sectors. The NAACP's principal objective is to ensure the political, educational, social and economic equality of minority group citizens of United States and eliminate race prejudice. The NAACP seeks to remove all barriers of racial discrimination through the democratic processes.
Established in 1993, the Law Offices of Mohammed Alzaidi offers legal service to the multi-cultural community in Phoenix including Arab, Middle Eastern, African, Asian and Latino people. Mr. Alzaidi was admitted to the Arizona Bar in 1993 and the U.S. District Court for the District Of Arizona in 1994, and is a member of Arizona Trial Lawyers Association. Mohammed serves on the City of Phoenix Police Advisory board that communicates and gives recommendations to city police when it comes to the Muslims living in Phoenix. He is also a member of Arizona Trail Lawyer Association, and licensed in Arizona State court as well as Federal court.
Any Questions can be directed Mohammed Alzaidi at (623) 806-8466 or by email at: alzaidilaw@aol.com.