http://www.hinshawlaw.com/attorneys-Michael-Ayers.html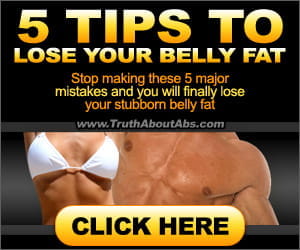 Mike Ayers focuses his practice primarily in complex liability defense, including insurance coverage, construction defect, Carmack Amendment and large property loss subrogation. He also handles products liability, contract claims and personal injury matters.
Mr. Ayers is involved in all phases of litigation, including pre-trial work, conducting depositions, discovery and dispositive motions, and attending hearings, mediations, arbitration and settlement negotiations.
Clients he has represented have included The Viking Corporation; Wendy's International, Inc.; FDIC; Archicon L.C.; Hartford Insurance Company; Nationwide Insurance Company; AIG; Safeco Insurance Company; Chubb Insurance Company; USAA; Scottsdale Insurance Company; State Farm Insurance; Dallas National Insurance Company; and Capital Insurance Company. Representative Cases Mr. Ayers has actively handled cases in more than 24 states, involving products liability, construction defect, fire investigation, contract disputes and the Carmack Amendment. He has engaged in site inspections, expert testing, hearings, mediations, arbitrations and depositions of both fact and expert witnesses.
Most notably, Mr. Ayers exceeded the anticipated result in cases handled in Alabama, Arizona, California, Colorado, Florida, Maine, Nevada and Utah.