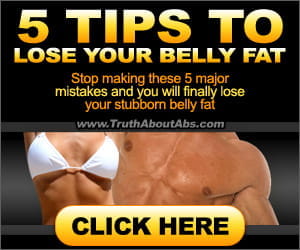 http://www.legalcool.com/lawyers/Arizona/Phoenix/85020/6uil/William-F-Dietz.html
William F Dietz is a California licensed lawyer in Phoenix, Arizona, 85020 area.
William F Dietz graduated from law school at Washington Univ School of Law and has an undergraduate degree from Duke Univ. He/she was admitted to The State Bar of California on 6/4/2001.
When a person faces tough legal situations that require the assistance of a legal representative, it is necessary to find a lawyer that can handle the situation fast. Selecting a lawyer from a group of professionals can provide the best results. LegalCool.com provides access to our entire listing of all attorneys licensed in California and helpful attorneys available in your area.