https://www.gblaw.com/people/attorneys/michael-r-king/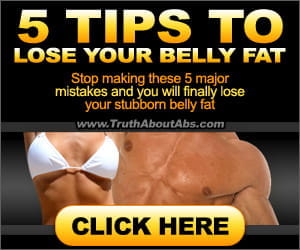 Mike King is a founding partner of Gammage and Burnham. His practice emphasizes creditors' rights and construction issues, but also includes consulting and supervising throughout the firm's areas of business. These areas include emphasis on creditors' rights, including bankruptcy cases, general litigation, loan documentation, workouts, foreclosures and forcible detainers as well as deficiency collection and accounts collection. His client list includes banks, mortgage companies, distributors in various industries, and leasing companies.
Mr. King is experienced in handling large lawsuits involving complex legal issues from crop damage claims and construction litigation to sophisticated Uniform Commercial Code cases.
His real estate practice includes construction, lending and finance, development, leasing and sales of retail, office, hotel, residential, multi-family and industrial properties and planned communities, as well as litigation in these areas.
Mr. King also represents construction clients including architects, engineers, contractors and material suppliers, in lien and bond claims and other litigation, as well as in contract negotiation and preparation. He is a co-author of the Arizona Construction Law Practice Manual published by the State Bar of Arizona.